Largest commercial painter in South Florida
Scroll to Content
Working in South Florida commercial and industrial properties with over 29 years of experience.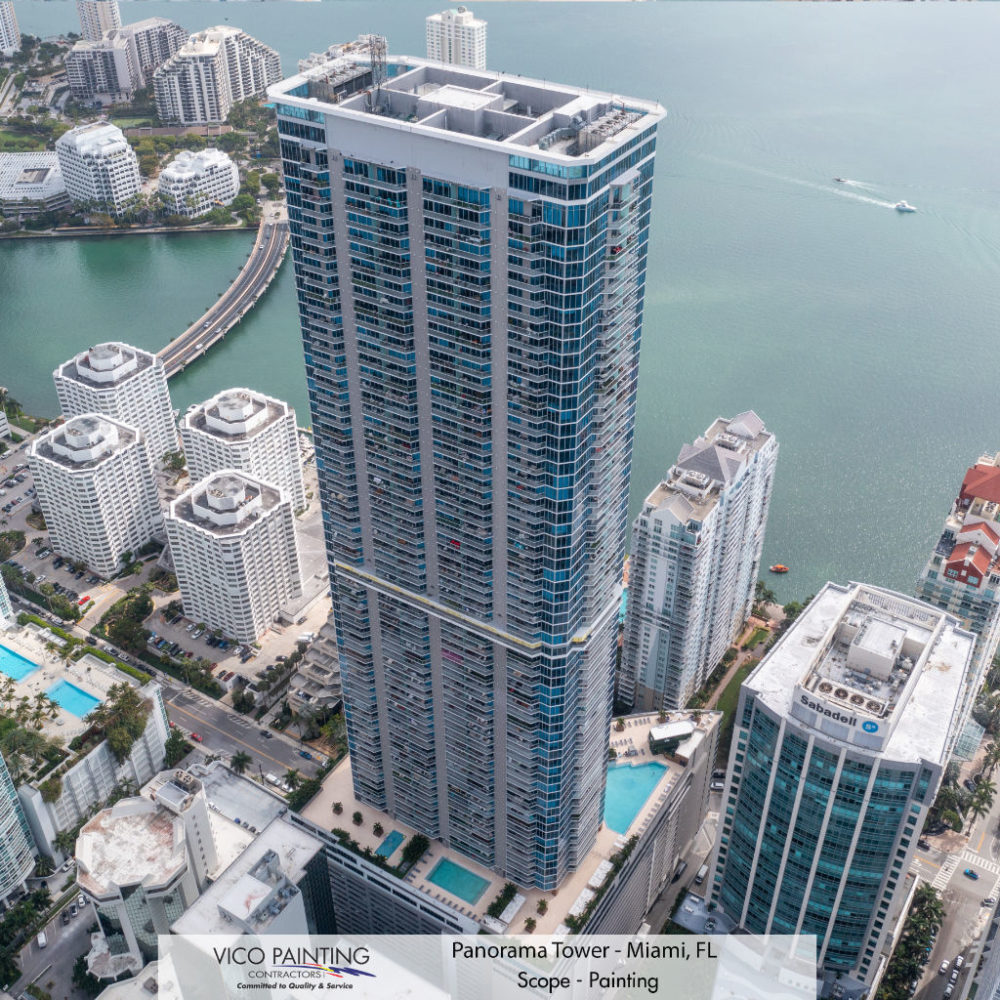 Waterproofing, Concrete Restoration, Painting, Roofing
Vico Painting Contractors Merged a wealth of 29 years of skill and experience to form a company that today enjoys a remarkable reputation as a leading company in South Florida. At Vico, we have combined the strengths and talents of industry professionals to create an unbeatable force in the field of commercial waterproofing, painting, concrete restoration, and roofing services. Vico Painting Contractors is committed to operating on a foundation of unwavering ethics and great customer service.
Vico Painting Contractors is Known For

Commercial & New Construction Properties
At Vico Painting Contractors our projects are managed and staffed with in-house employees from start to finish. We do NOT believe in Sub-Contracting our work under any circumstances; therefore, accountability for service and quality remains a responsibility of the staff. With over 170 full-time techs, our crews are skilled and experienced veterans of professional caliber we trust to perform to their highest capabilities at all times.
We also recognize quality performance is a function of several inputs. Therefore, Vico utilizes only quality materials provided by the most reputable manufacturers in the industry. Strong relationships with manufacturer's representatives ensure the right product at the best cost for every job.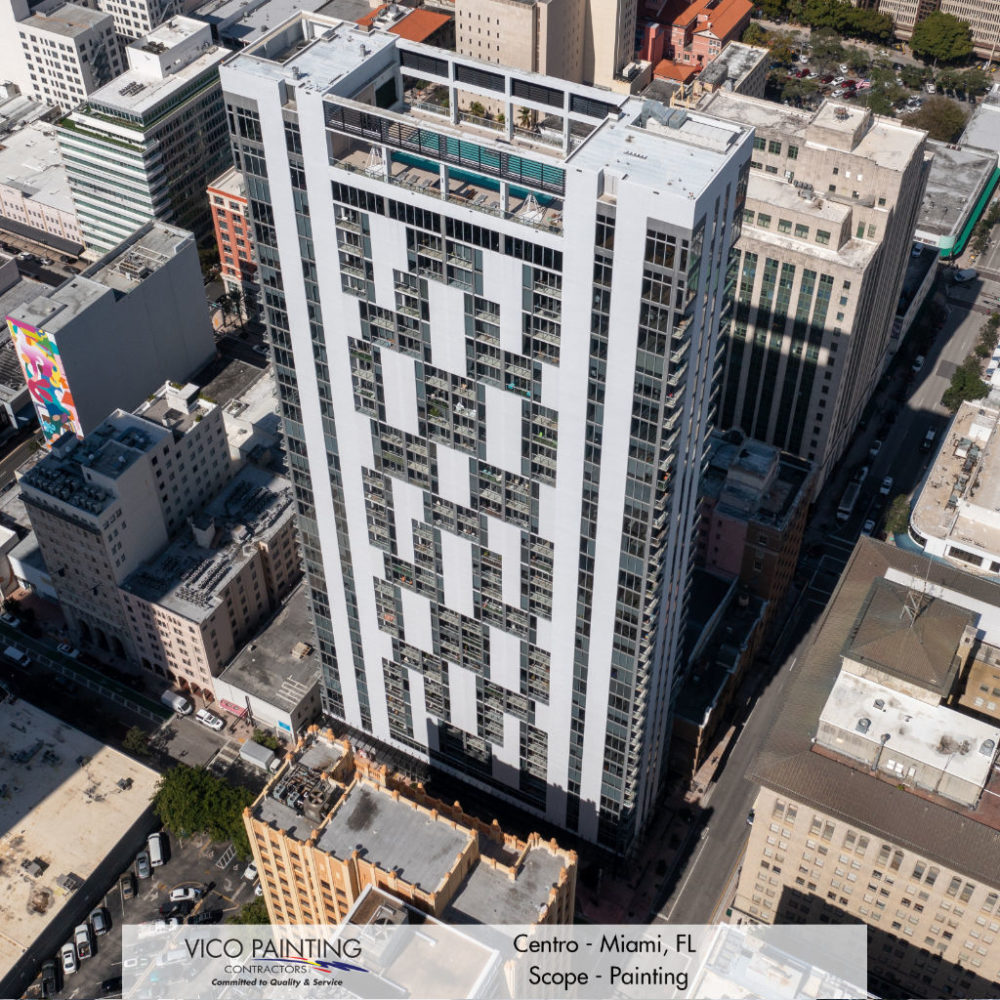 Let's get the conversation started. Reach out to us to discuss your next project.