Waterproofing Services for Commercial and Industrial Projects
Trained professionals from estimators, project managers to installers have in-depth knowledge and experience in the functionality, installation, and performance of all waterproofing systems, caulking and moisture protection systems for commercial and new construction projects.
We are committed to providing a complete below and above grade waterproofing system for your project.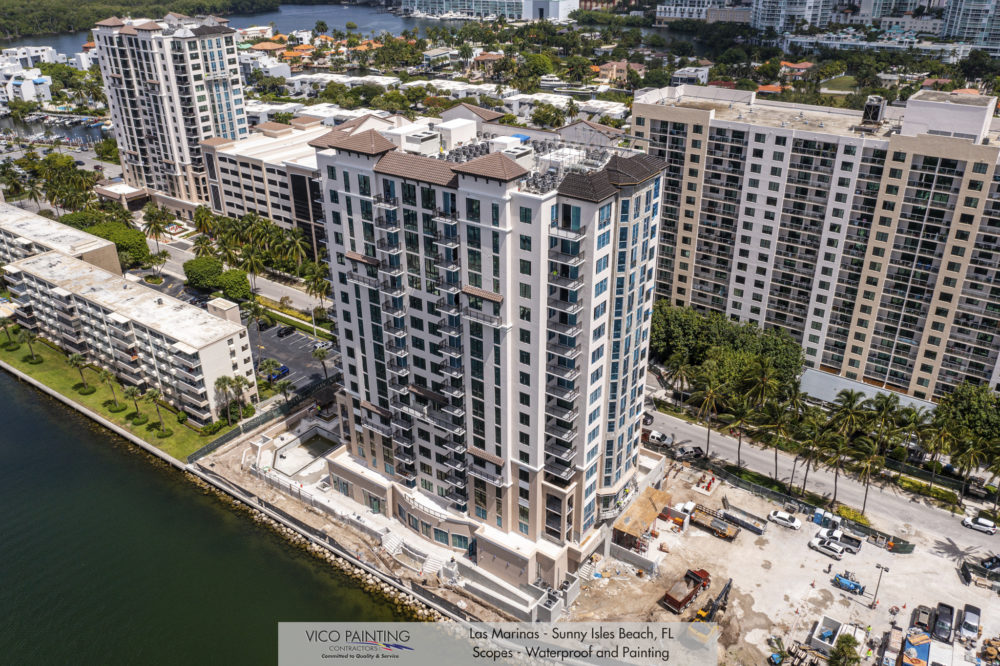 Our Waterproofing Services Includes:
Here are some of our waterproofing projects we've recently completed.
Our crews are certified to install the following manufacturers:
Let's get the conversation started. Reach out to us to discuss your waterproofing project.