100% dedicated to providing nothing short of top-quality work
At Vico Painting Contractors, we are 100% dedicated to providing nothing short of top-quality work, our commercial painting and coatings service covers a broad range of applications, with a dedicated group of 170+ painters that are experts at their craft, we are confident that we can deliver and will provide consistent quality with hassle-free scheduling, and a single-source warranty, creating long-lasting value for your next painting and coating project. If you are looking to freshen up your commercial property, Vico Painting Contractors are the professionals to call.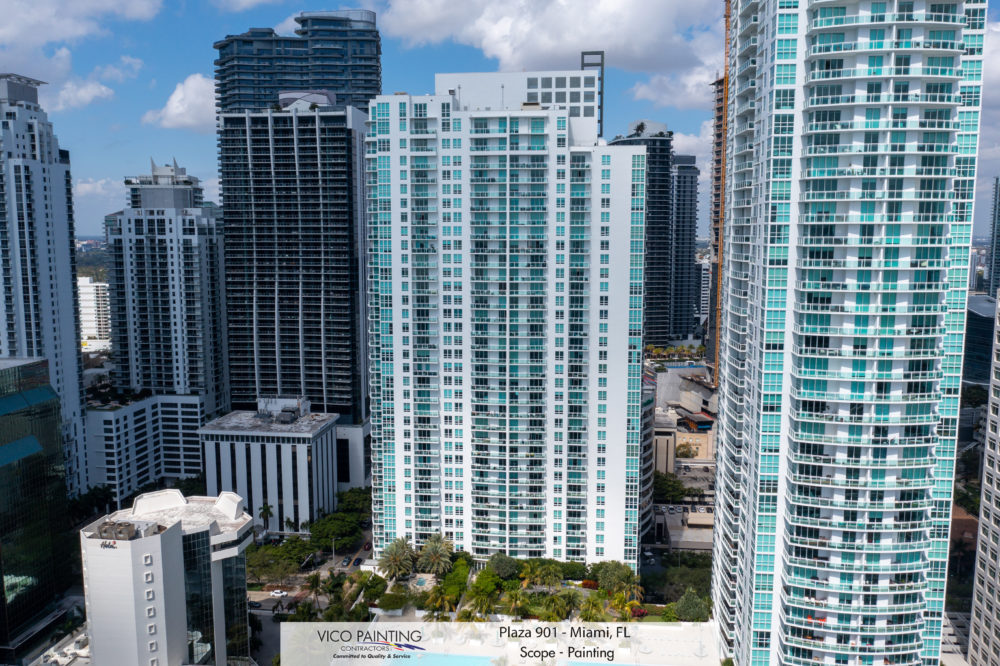 Our Commercial Painting Services Includes:
Here are some of our commercial painting projects we've recently completed.
Our Painting Services Includes: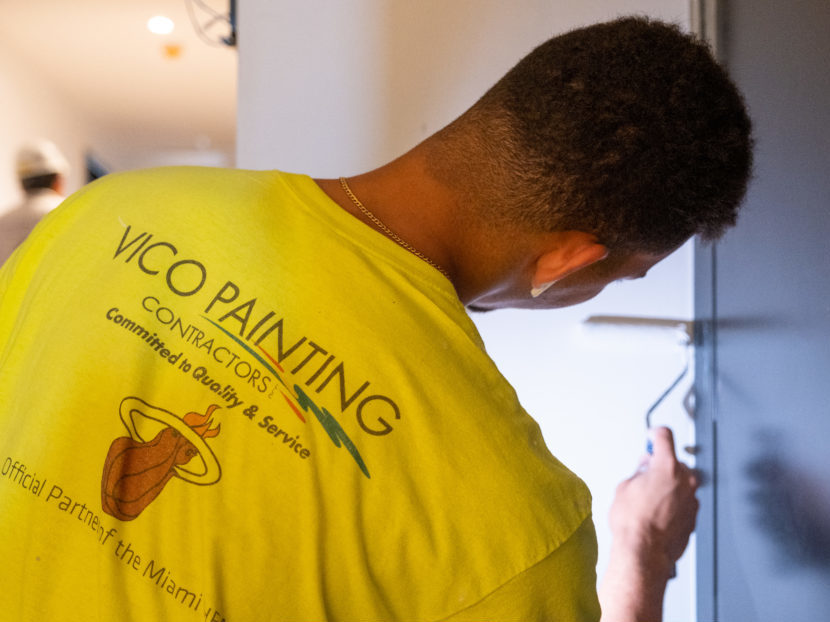 Authorized by leading coating providers
The Commercial and Industrial Coatings industry has seen significant technological development. Vico Painting Contractors has been there every step of the way. As quickly as new products are introduced, we are learning how to apply them…correctly. Here is a sampling of the many manufacturers of whose products we are authorized or certified to apply:
Let's get the conversation started. Reach out to us to discuss your next project.