Since 2006 we have performed Facilities Services in the entire State of Florida, Georgia and Puerto Rico.
Our facilities staff consists of technicians with a broad set of skills and knowledge. Paint being our focus, we understand what it takes to get a surface ready for the final finish.
From drywall installation to wall repairs, wire lath and stucco, base boards, door installations, shelving, wallpaper, you name it. Our facilities staff will provide a turnkey product.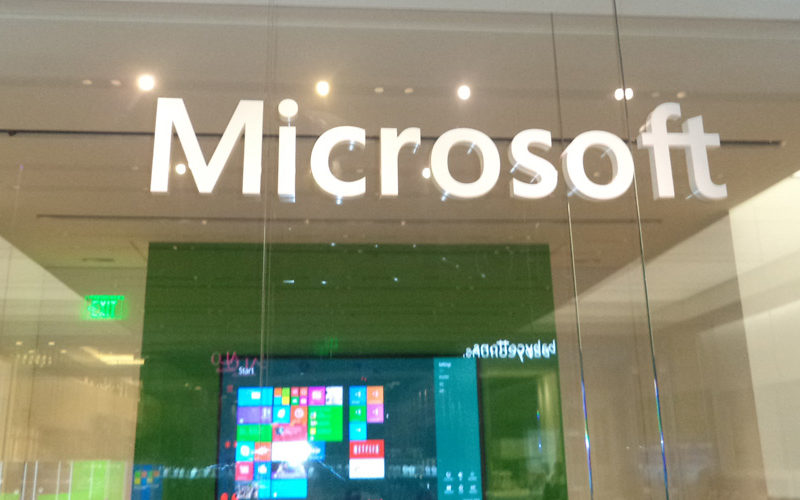 Many of our customers service some of the biggest retail chains in the nation. From banking institutions like Bank of America to technology sales leader Microsoft, we have worked for the best.
Vico Facilities understands the level of detail it takes to deliver the correct finish product all the while safeguarding existing valuables.
Here are some of our facilities & retail maintenance projects we've recently completed.
24/7 nights and weekends. Do you need a painter to re-paint your corporate office/store/restaurant? Your painter did not show up? Do not have the man power to get the job done? You have a last minute call from your client/boss? We can help you!!! Work orders based on time and materials with a minimum of 4 hrs.
Let's get the conversation started for your facilities & retail maintenance needs.