Always deliver what we promise
With Vico Painting Contractors, you'll be pleasantly surprised, You can be assured that we will always deliver superior service that is on time and within budget.
We are trade experts. Thus, we take personal pride in our work.
Our Company is available to take your call from 8 AM until 5 PM EST. We put you through to a live person at our office.
Our company excels thanks to a strong family culture based on respect. Respect for our employees. Respect for our customers. Respect for our community.
Practice continous improvement
We believe there is always room to improve how we perform, communicate with our customers, and build relationships. We strive to be the best knowing nobody is perfect.
Your project is managed by professionals
A Site Project Manager, Supervisor and Foreman are assigned to oversee your entire project from start to finish. A Job Site Foreman will always be onsite to keep you informed on the status of the project, answer your questions and address your concerns.
Safety comes first. Whether on the job during the day at a high-rise condominium or during the night to avoid high pedestrian traffic, your safety and the safety of all our employees is very important to us. We require our technicians to adhere to rigorous safety and security standards to offer you peace of mind including: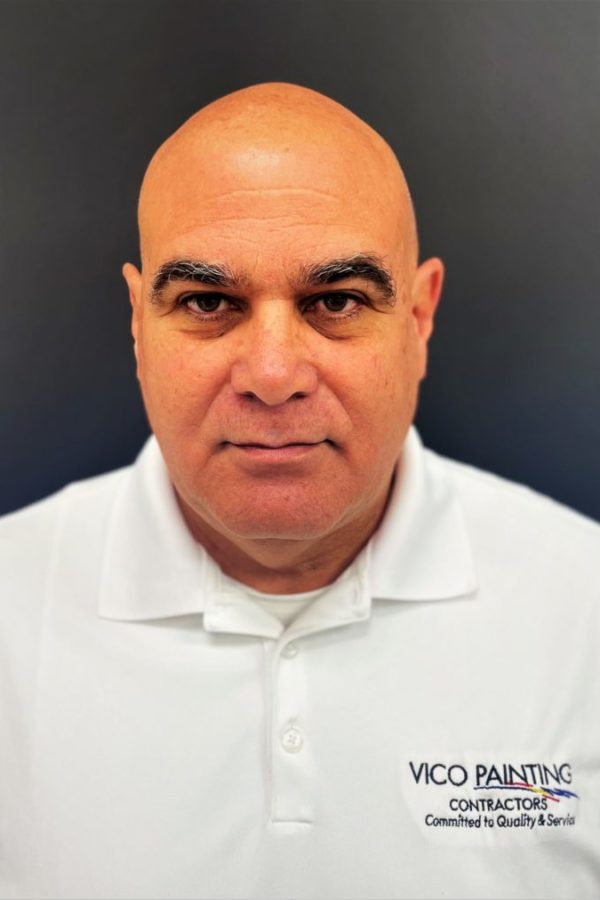 Manuel Escobedo
Chief Estimator | Qualifier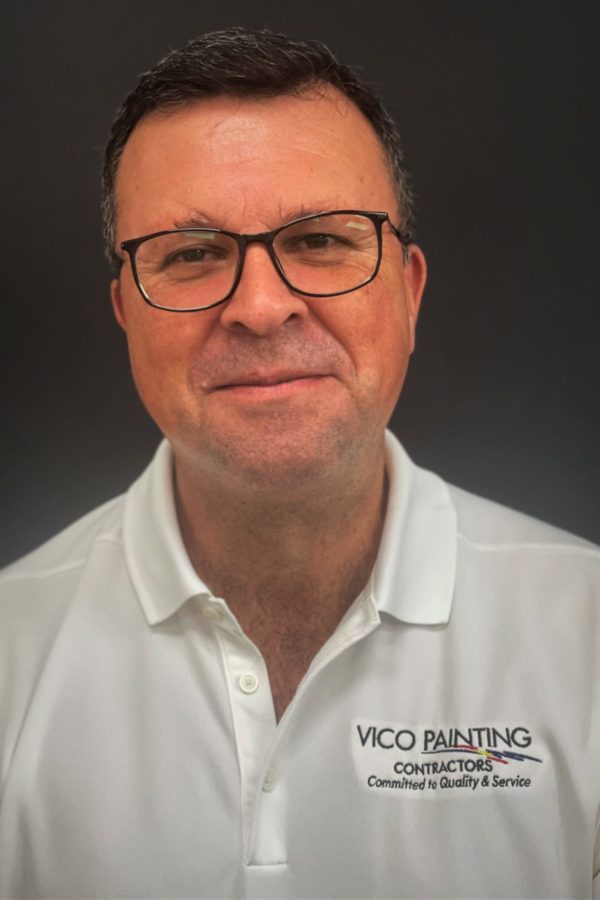 Ivan Alzate
Senior Estimator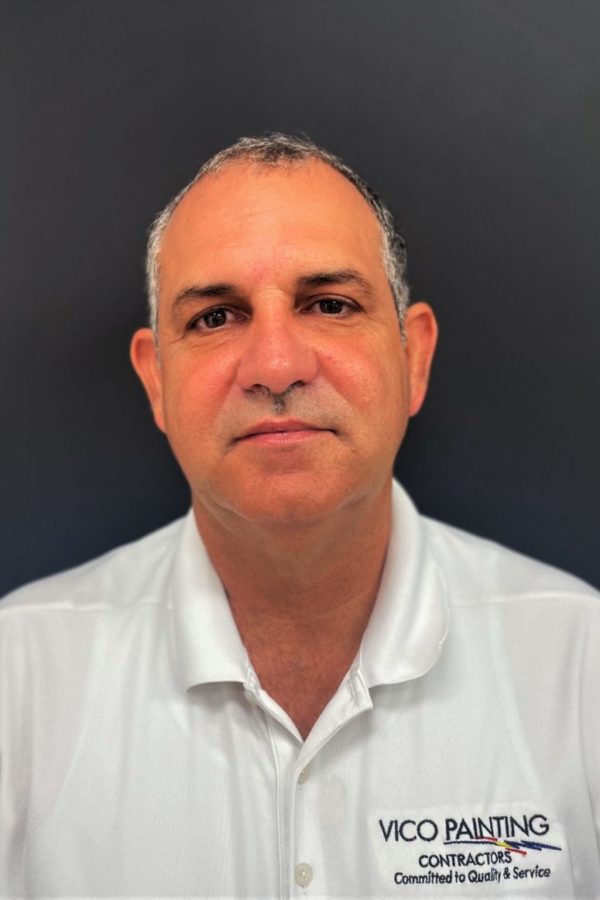 Abdel Jacomino
Senior Project Manager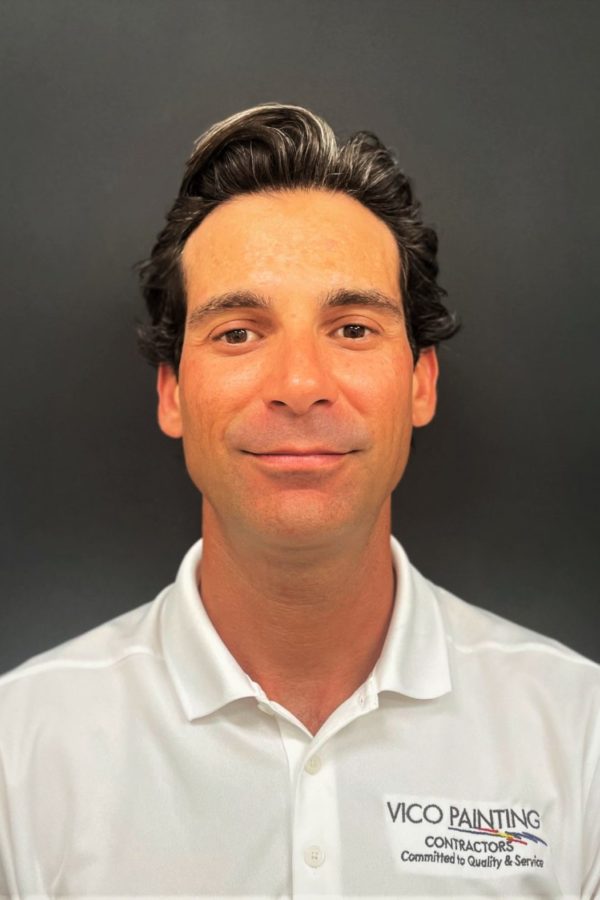 Rick Falcon
Project Manager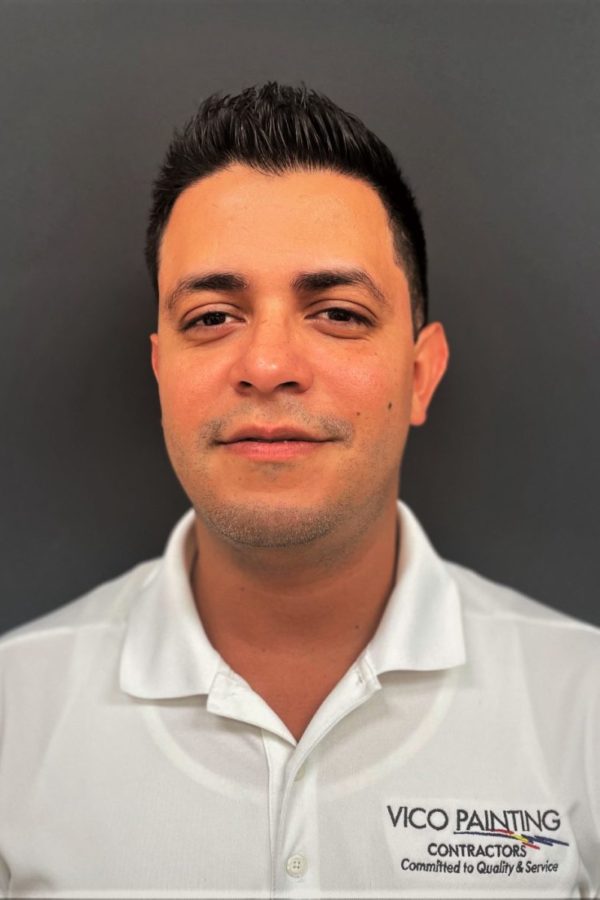 Felipe Cuartas
Business Development | Project Manager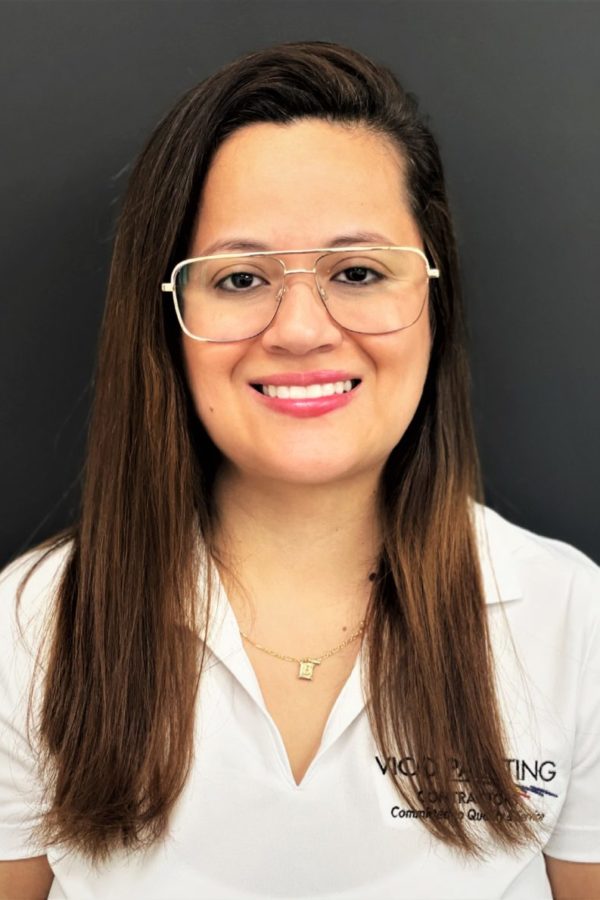 Erika Del Rio
Project Coordinator | Assistant Project Manger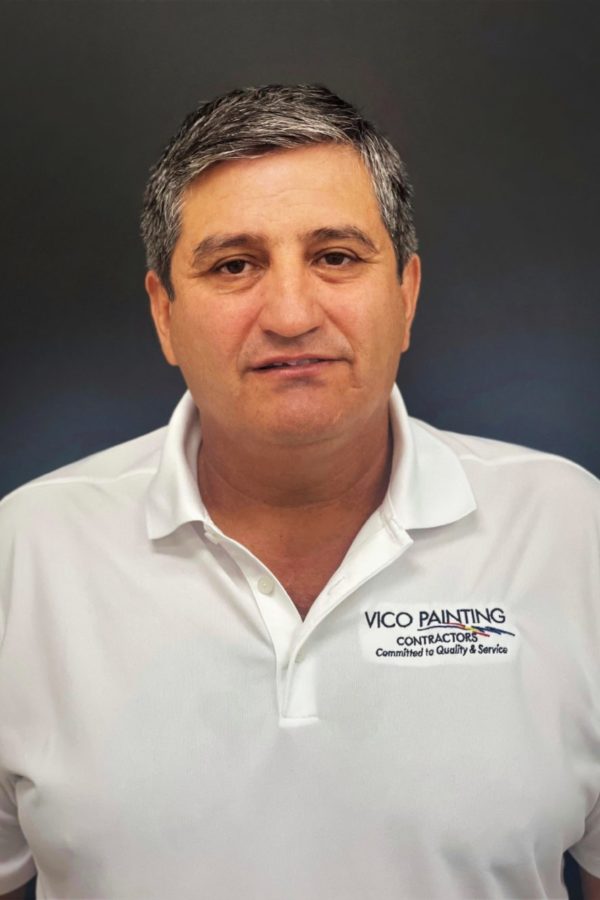 Hilario Vicente
Field General Supervisor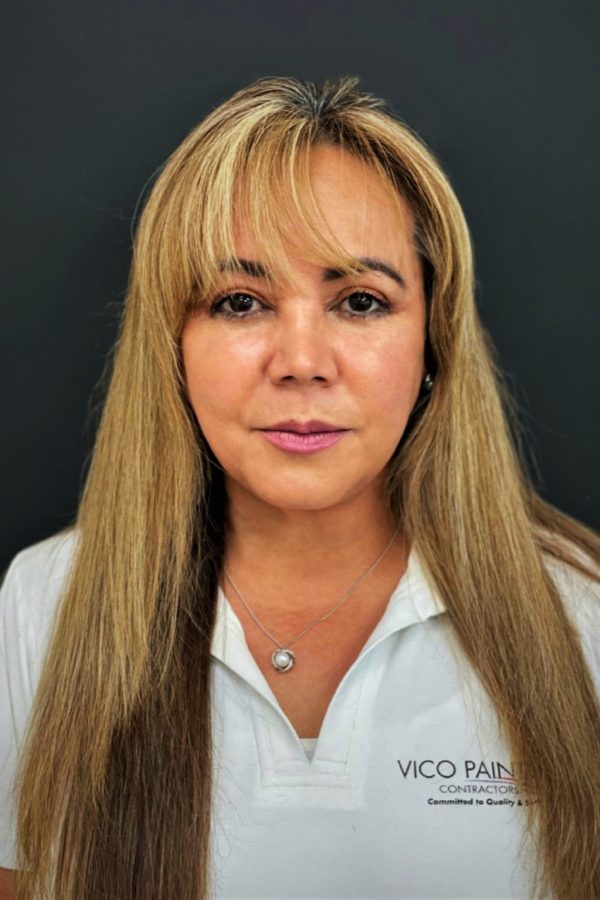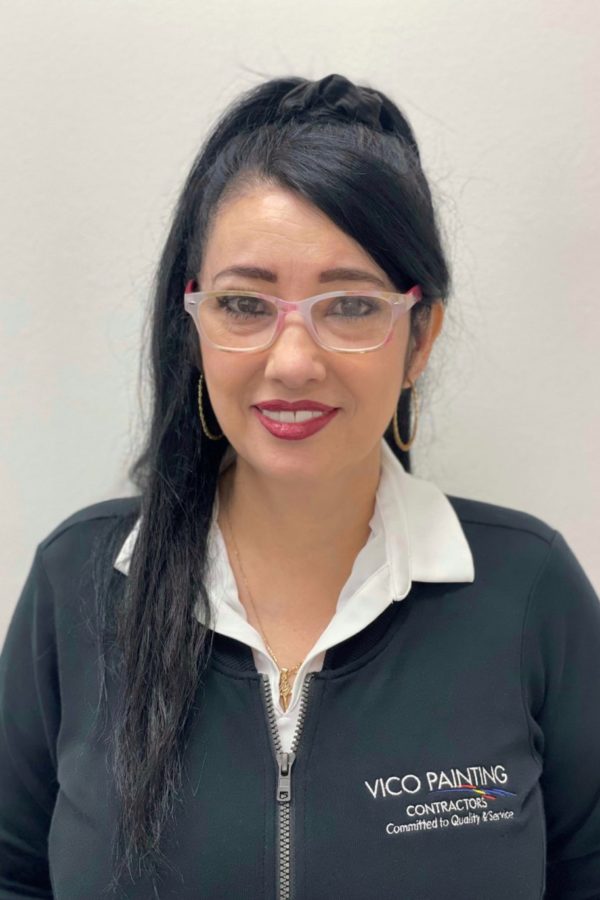 Seleny Rivera
Payroll Manager | Controller Assistant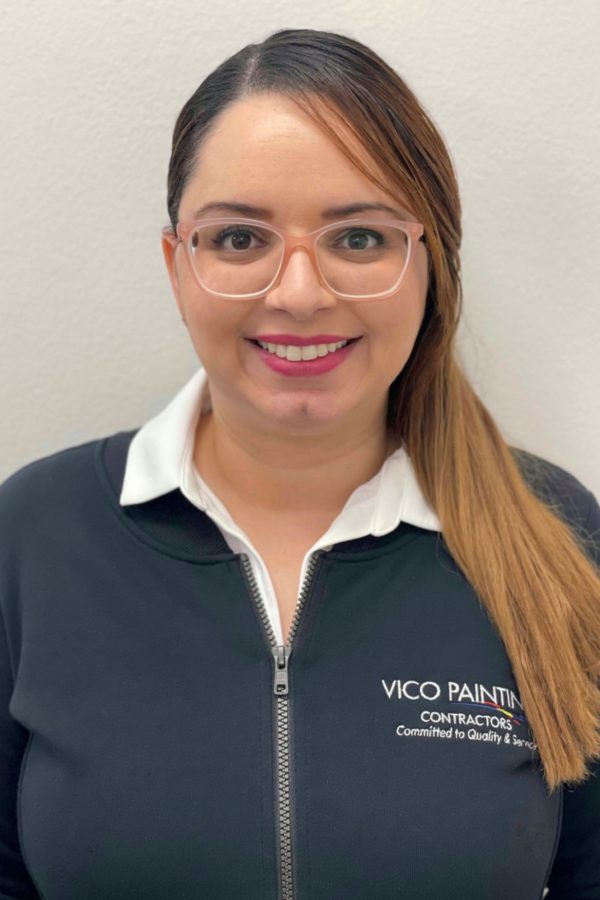 Lee Y. Carrion
Accounts Payable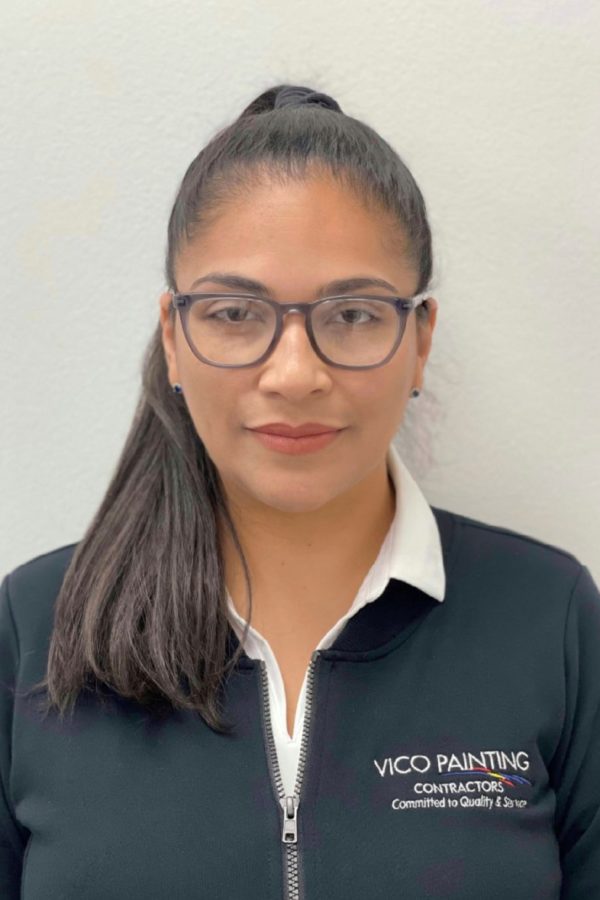 Eva Redondo
Administrative Assistant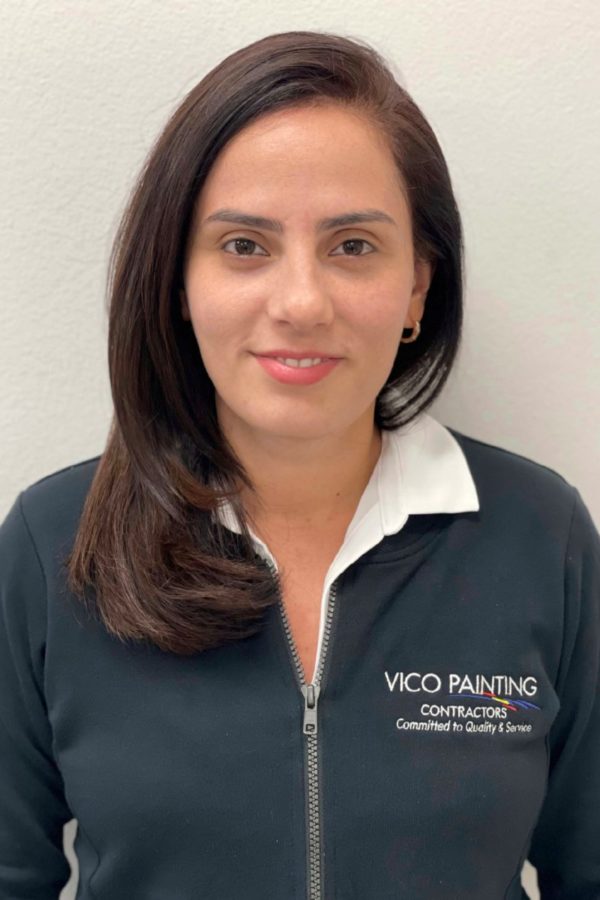 Rebeca Urbina
Office Assistant
Let's get the conversation started. Reach out to us to discuss your next project.